Community
Child's Hill News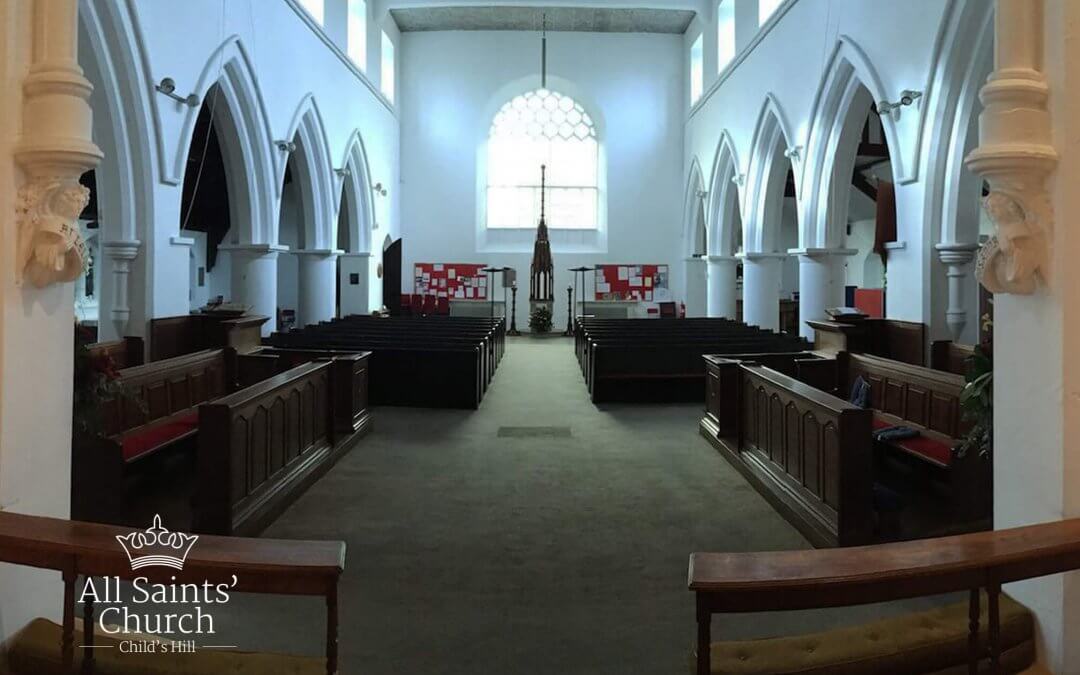 One of the challenges with managing an old building like All Saints, which has been modified and changed over the years, is that we had no drawings which show us the actual size of it. Getting these sorts of drawings requires surveyors with specialist experience and tools for working on older...
read more
Services and Live Streams
You can attend all our services in person. Alternatively you can participate in these services via Facebook live stream from home at the following times.
Sunday Mornings
8.00 am Eucharist
10.00 am Parish Eucharist
9.00 pm Compline in person or via Zoom only
Monday through Thursdays
9.20 am Morning Prayer
Wednesdays
11.00 am Eucharist
You can view the latest Sunday 10am service on our video page.