Community
Child's Hill News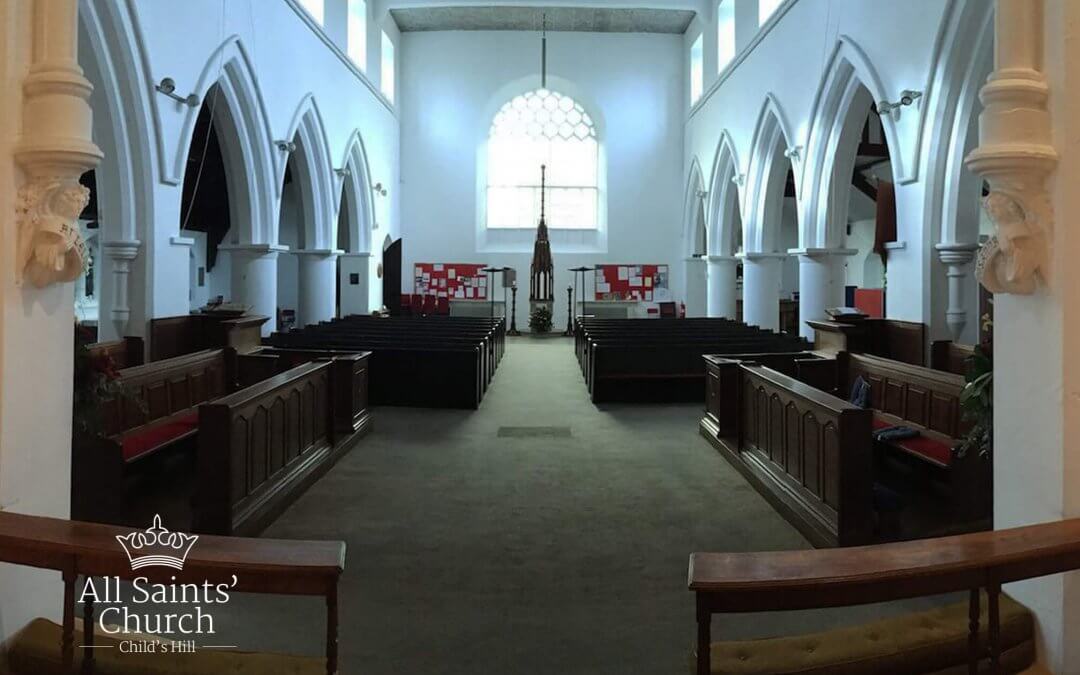 Dear Friends,
In March I wrote to you about the suspension of Public Worship at All Saints as part of the national efforts to slow the spread of COVID-19.
read more
Live Streams
Public worship has been suspended, you can, therefore, participate in these services via Facebook live stream at the following times.
Sunday Mornings
8.00 am Morning Prayer
10.00 am Parish Eucharis
Monday, Tuesday and Thursday
5.30 pm Evening Prayer
Wednesday
9.10 am Christian Meditative Prayer
11.00 am the Eucharist
You can view the latest service on our video page.