Community
Child's Hill News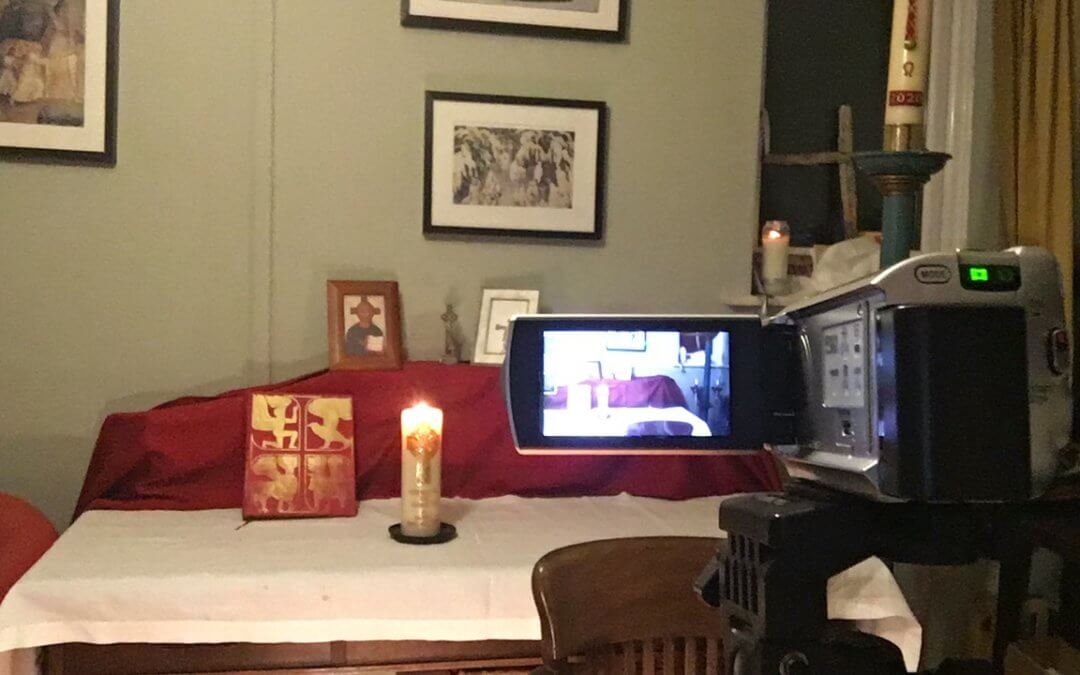 NOTICE IS GIVEN that we are applying to the Consistory Court of the Diocese for permission to carry out the following:
Installation by Openreach of essential connection services.
read more
Live Streams
You can attend services on Sunday mornings in person or online. For the 10am service on Sundays please let us know if you intend to join us in person as we are limited in numbers. You can participate in these services via Facebook live stream from home at the following times.
Sunday Mornings
8.00 am Eucharist*
10.00 am Parish Eucharist*
9.00 pm Compline via Zoom only
Monday and Wednesdays
10.00 am Morning Prayer
Tuesdays
9.00 pm Compline
You can view the latest service on our video page.
* - indicates services that can be attended in person.