Christmas Tree Festival
12th December 2020 - 10th January 2021
While Covid-19 has changed lots of what is happening this year, we will be bringing some Comfort and Joy with our annual Christmas Tree Festival.
An Online Festival
12 Trees, Children's Crafts, Carols, 
Grand Raffle and much more
If it is legal and Covid-safe we will have the church open for socially-distanced viewing of the trees.
Whatever the situation, whether online or in person we hope you can join us this Christmas.
Suggested donation of £1 Entry per adult
12th December 2020 – 10th January 2021
(opening times to be confirmed)
Time before the Festival Begins
No Results Found
The page you requested could not be found. Try refining your search, or use the navigation above to locate the post.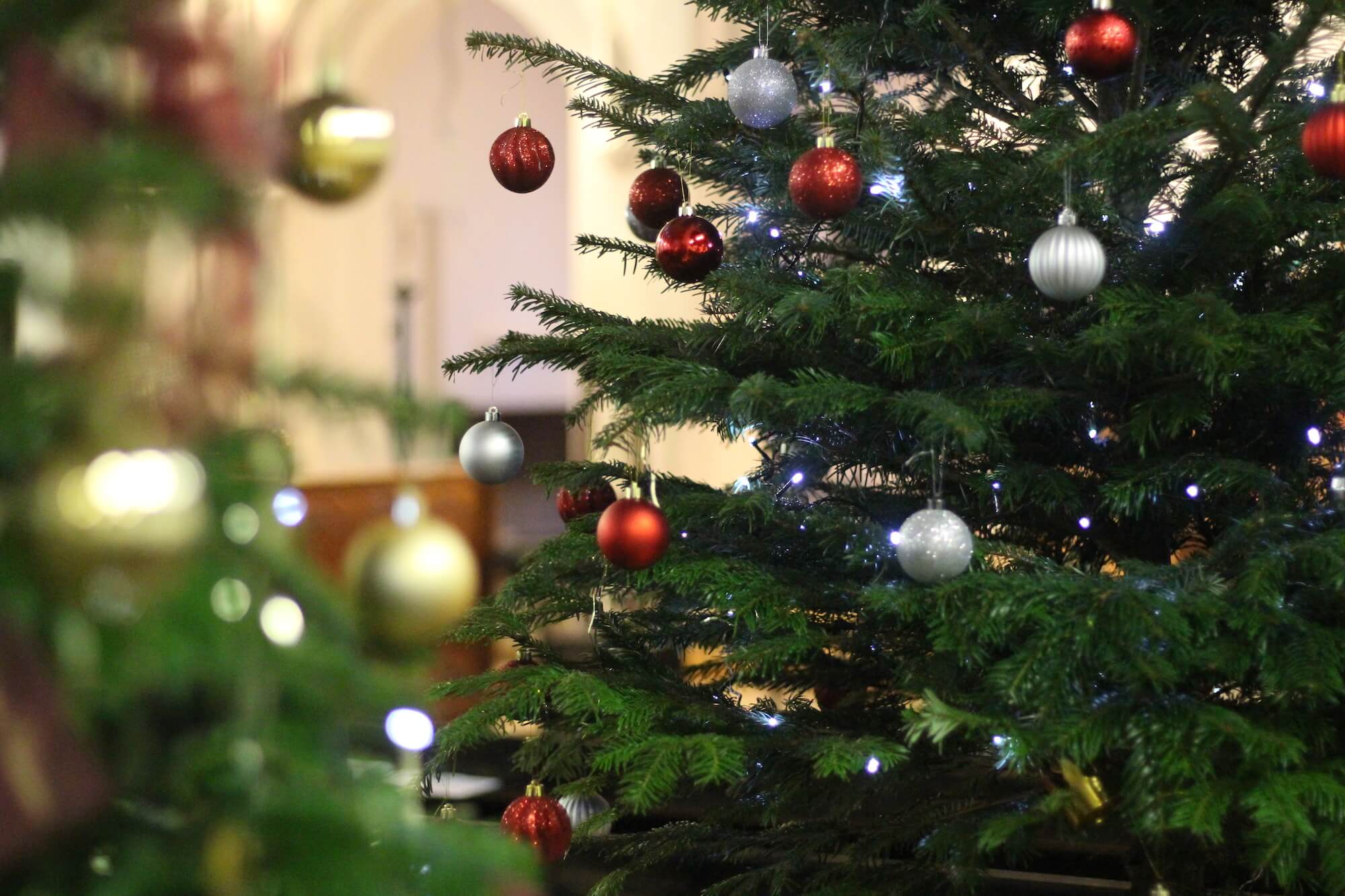 The Odd-One-Out Challenge
Each of the 12 decorated trees on display have been sponsored and decorated by an individual, group or business. You are invited to find the one decoration on each tree.
Our Charity Beneficiaries
This year we voted on which charities we would be supporting for our Christmas Tree Festival and these were the winners.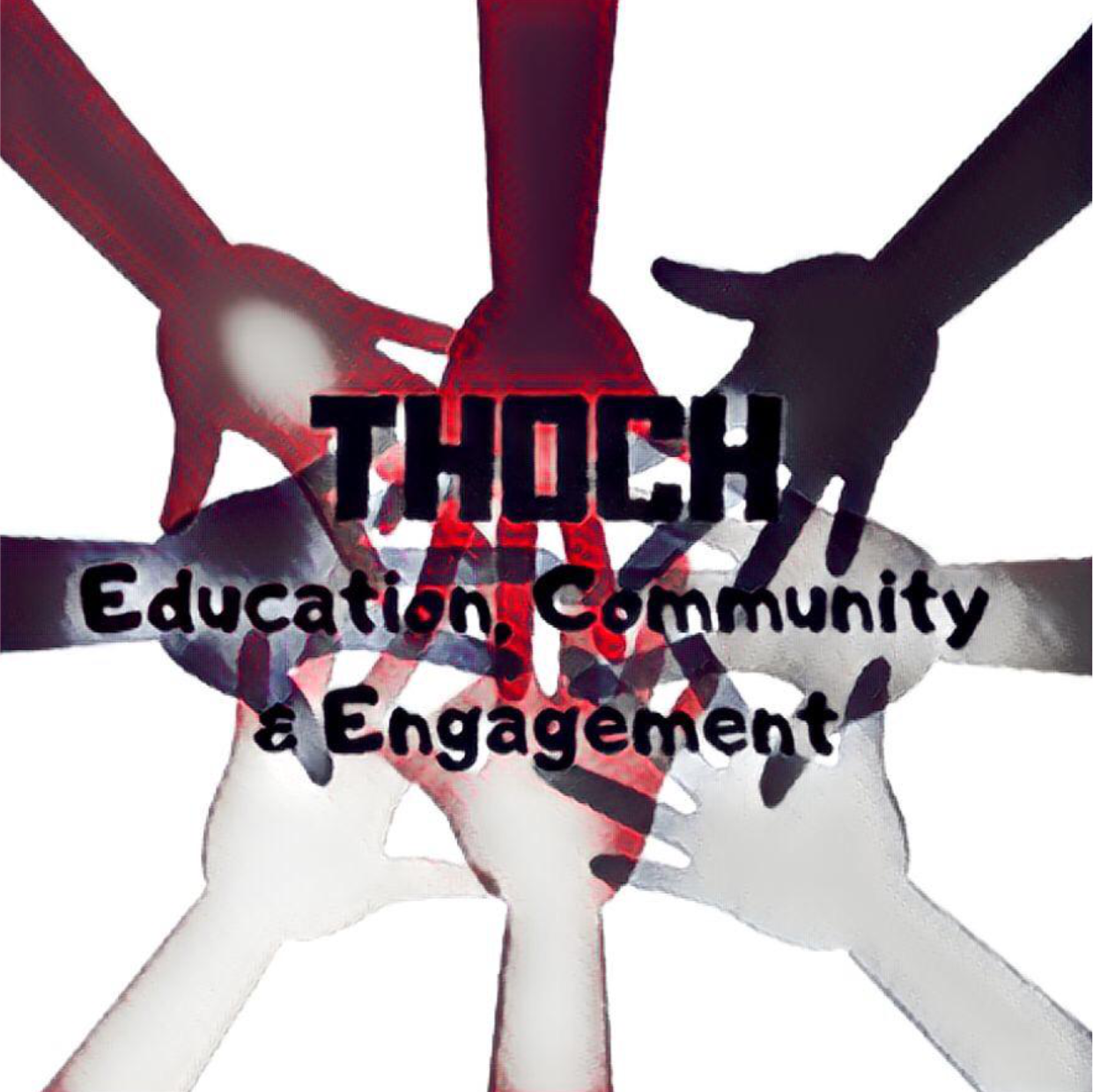 The Hope of Childs Hill delivers local transformational change, provide programs, offer services and engage in other activities that promote well-being and support community development in Childs Hill. Over 3,000 participants(young and old) have attended our Free community family events and Cycling lessons at Basing Hill Park since 2016.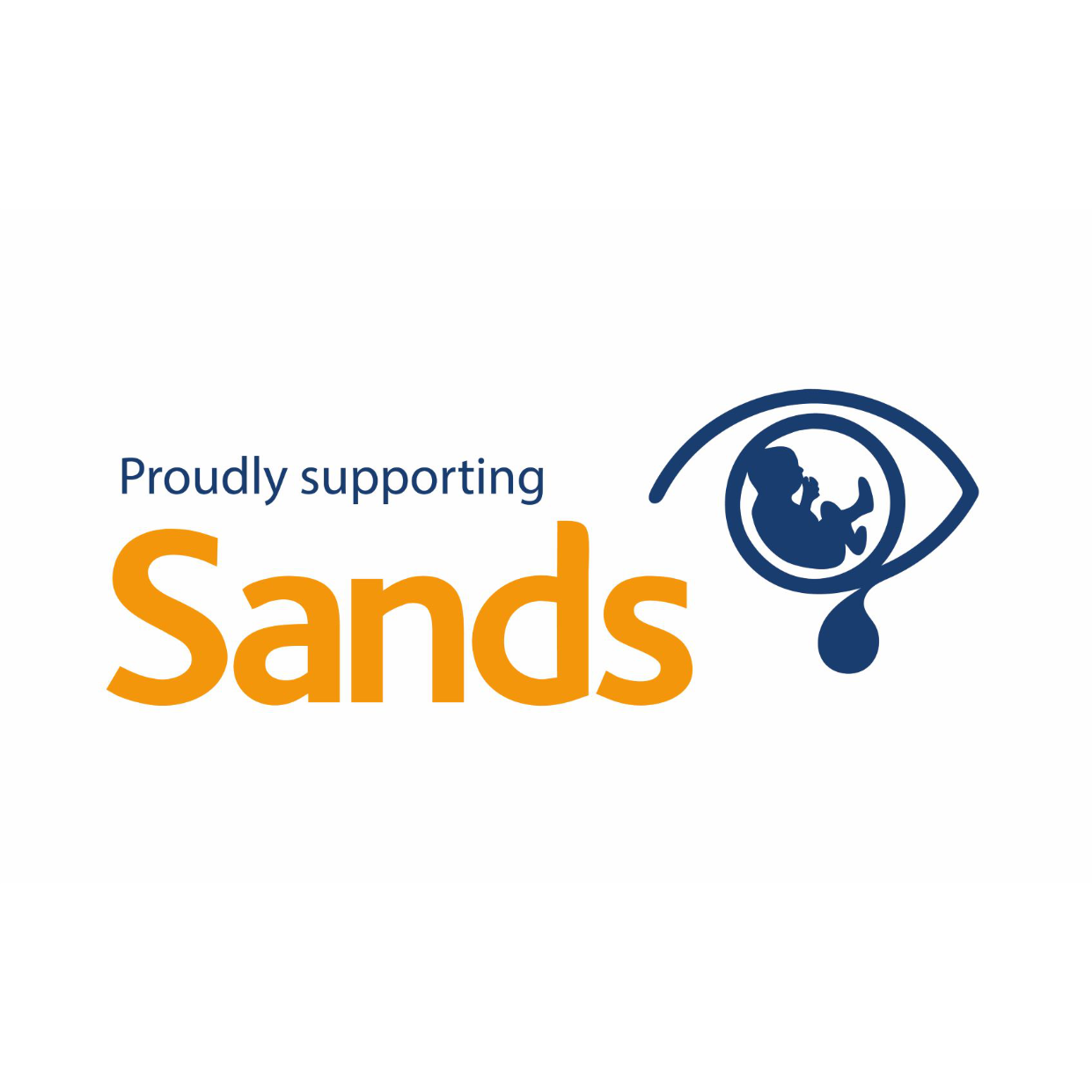 Sands is the leading stillbirth and neonatal death charity in the UK. Sands exists to reduce the number of babies dying and to ensure that anyone affected by the death of a baby receives the best possible care and support for as long as they need it.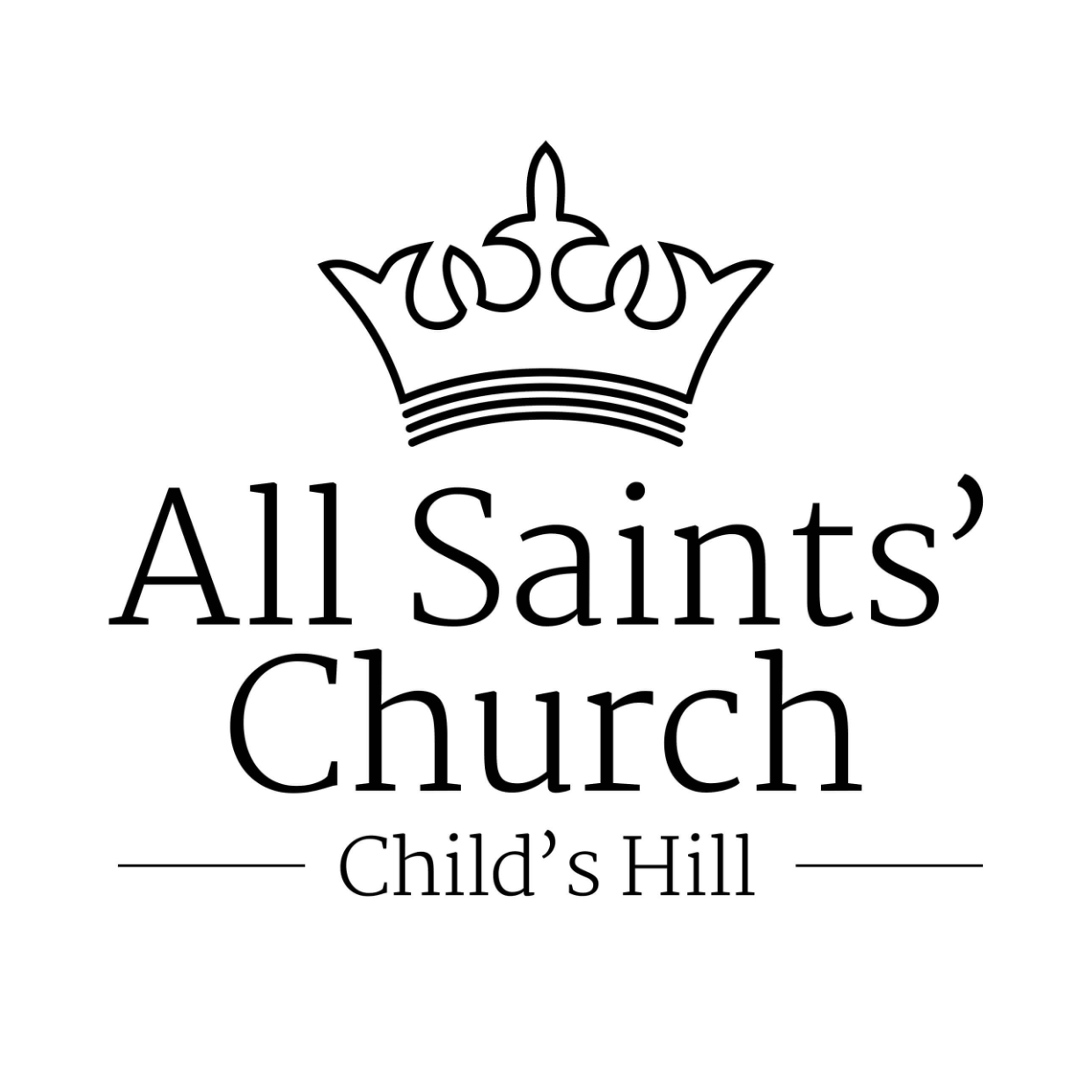 All Saints' Church
All Saints' Church is the parish church of Child's Hill, serving the community for more than 160 years. The church is working to reach out to the local community providing a safe space for young and old in our community.
Our Sponsors
In addition to tree sponsors and raffle prizes, New Granville LLP is our event sponsor.We are thankful for all our sponsors, who make our Christmas Tree Festival Possible.

New Granville LLP is a joint venture between CHA Ventures and Mulalley. CHA Ventures are the development arm of One Housing Group.
The LLP has been contracted by London Borough of Barnet to deliver the regeneration of Granville Road Estate which provides 132 new homes and new public realm areas.
Gallery
Last year's Festival was a great success, raising money for St Mungo's,
The London Air Ambulance and All Saints Church.