Christmas Tree Festival
11th December 2021 - 9th January 2022
Grand Opening
11th December 2021
from 3pm – 6pm
Entry:  £1 per adult, Children go free
16+ Trees, Children's Crafts, Christmas Choirs, mulled wine,
Grand Raffle and much more
Time before the Festival Begins
Covid-19 has changed lots of aspects of our life – we will be holding our Christmas Tree Festival in person this year but please do take appropriate precautions, where a face mask when possible and sanitise your hands regularly. We have increased ventilation and frequency of cleaning to make the building a covid-safe space.
No Results Found
The page you requested could not be found. Try refining your search, or use the navigation above to locate the post.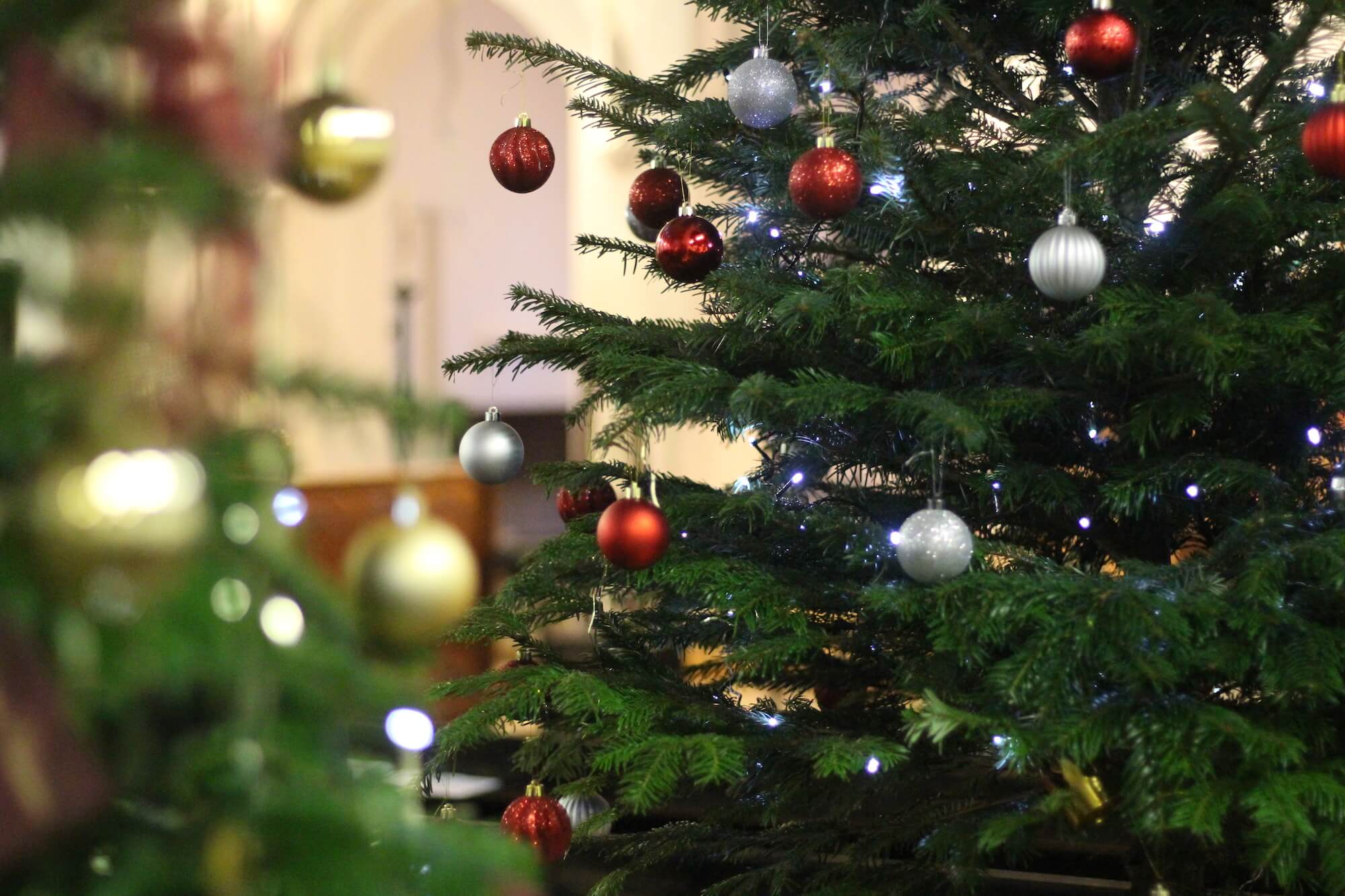 Prizes include
£50 cash prize donated by GiaComos; Hamper from Cricklewood Coffee Roasters; Christmas Hamper; Hamper from Regis and much more
Tickets
Tickets are £2 each – please ring 02074353182 or by email to vicar@allsaintschildshill.com to buy your tickets!
Ticket Draw
Tickets will be drawn at the Grand Opening the 11th December at 5.30pm.
The Odd-One-Out Challenge
Each of the decorated trees on display have been sponsored and decorated by an individual, group or business. You are invited to find the one decoration on each tree which doesn't match – can you find them all?
Our Charity Beneficiaries
This year we voted on which charities we would be supporting for our Christmas Tree Festival and these were the winners.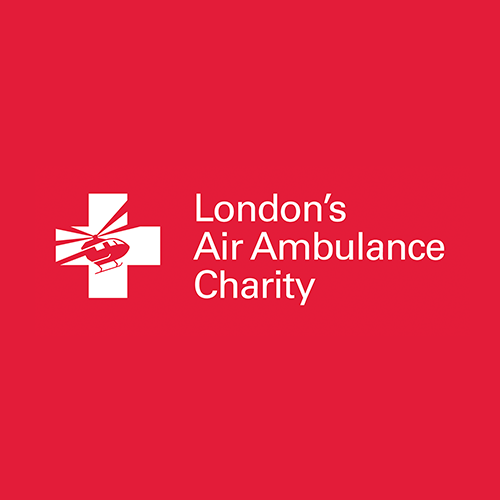 It cost approximately £7.4 million (consolidated costs) to provide London with an advanced trauma care service 24 hour a day, 7 days a week, including approx. £3 million on operating and maintaining the helicopters.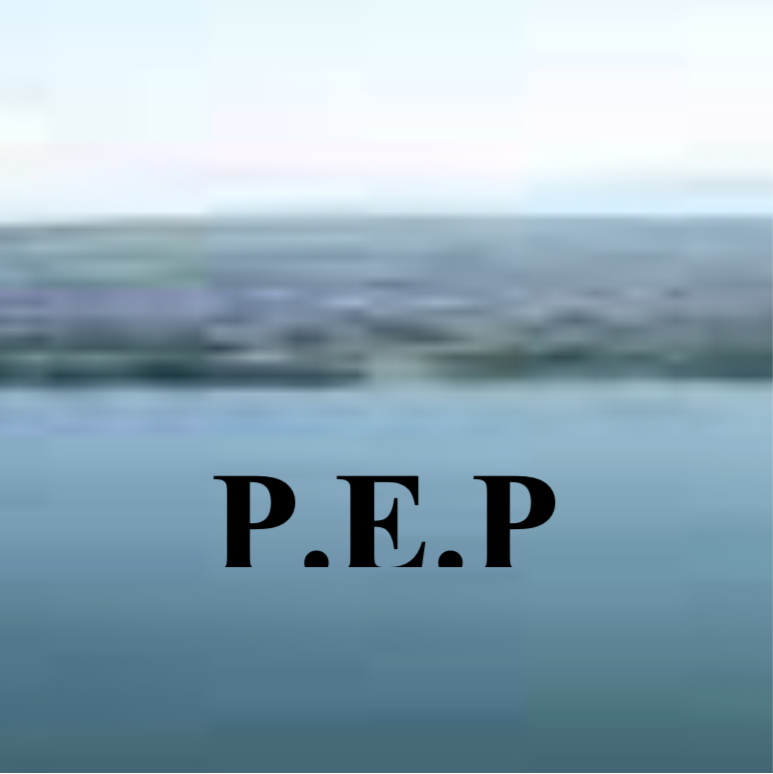 PEP works to provide education in Sierra Leone to improve Adult literacy with the aim to enhance peace and prosperity in the country.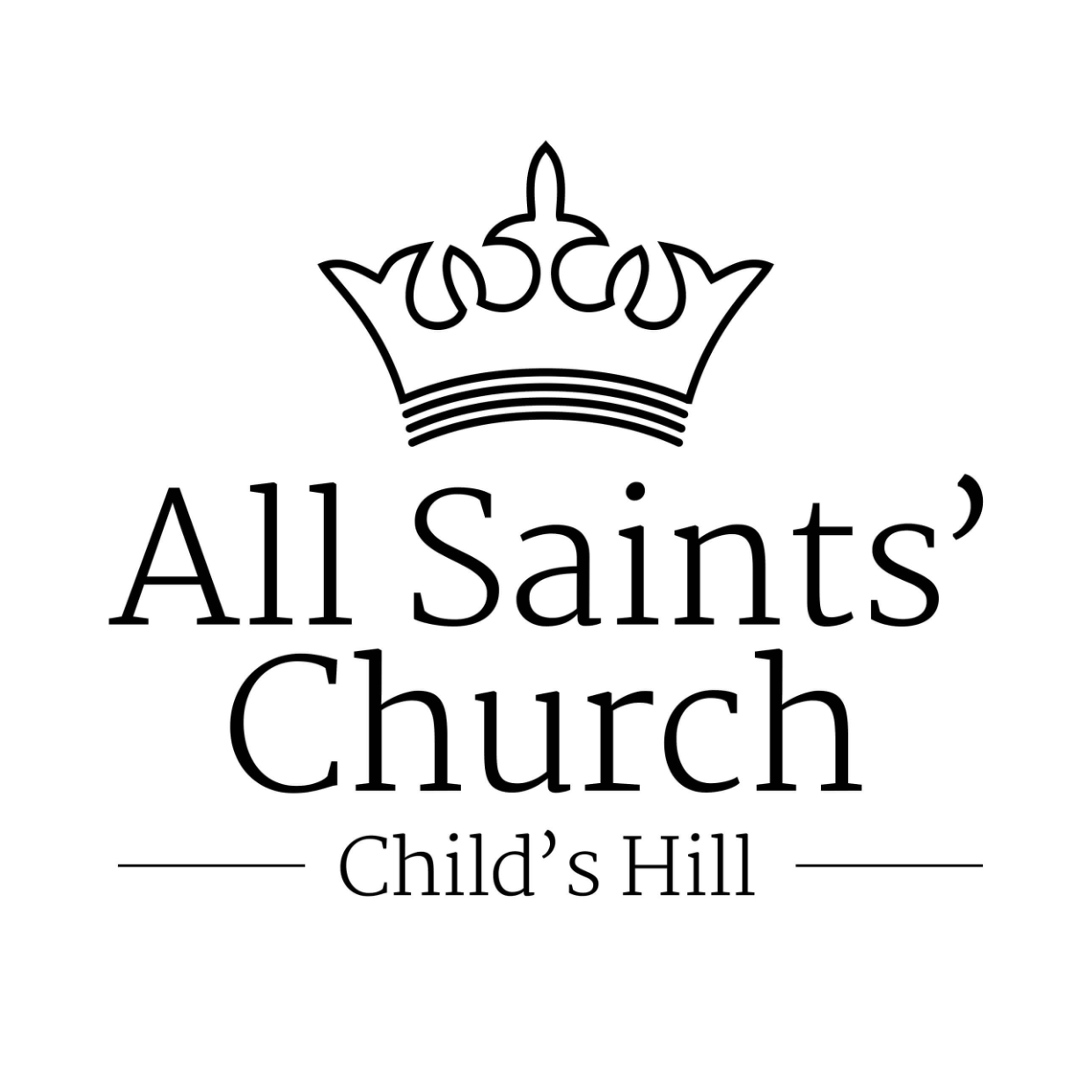 All Saints' Church
All Saints' Church is the parish church of Child's Hill, serving the community for more than 160 years. The church is working to reach out to the local community providing a safe space for young and old in our community.
Our Sponsors
In addition to tree sponsors and raffle prizes, Mulalley is our event sponsor. We are thankful for all our sponsors, who make our Christmas Tree Festival Possible.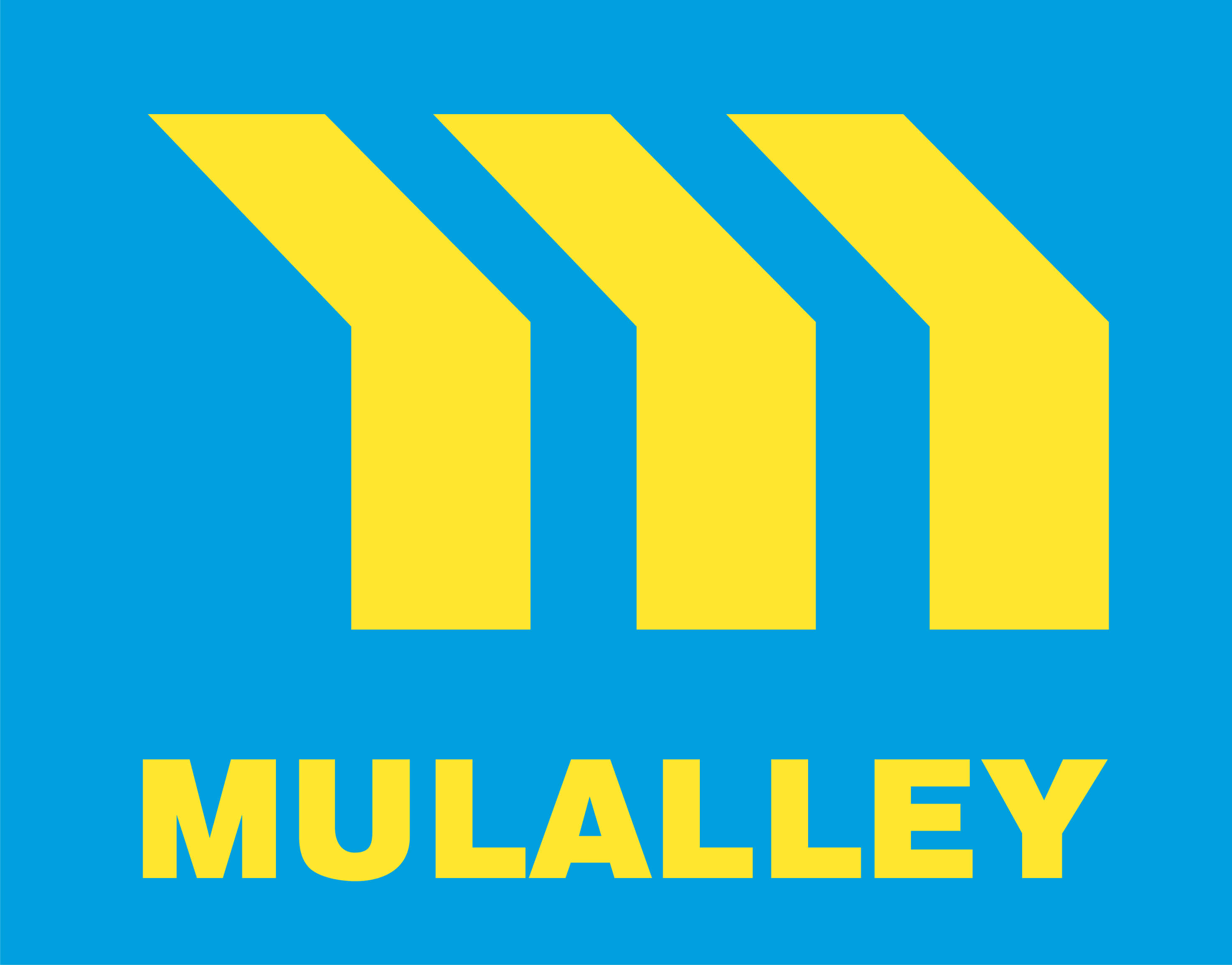 Mulalley is a family owned, award winning contractor committed to exceeding clients' expectations. Mulalley has delivered high quality regeneration and new build projects throughout London and the South East of England for over 40 years and is always dedicated to the communities in which we work, among them they are involved in the New Granville development.
Gallery
Last year's Festival was a great success, even though it remained online, raising money for THOCH,
SANDS and All Saints Church. Enjoy photos of previous year's festivals.