Given the sad news of Her Majesty Queen Elizabeth II's death All Saints is open for those who wish to light a candle, sign the book of condolences, or spend some time in prayer. We will be open at the following times:
Thursday, 8 September until 10.30pm
Friday 9 September from 9.00am to 8.00pm
Saturday, 10 September from 10.00am to 7.00pm
Sunday, 11 September from 8.00am to 9.30pm
The bell will toll for an hour at noon on the 9th September in honour of Her Majesty.
Further updates will be posted here in the coming days.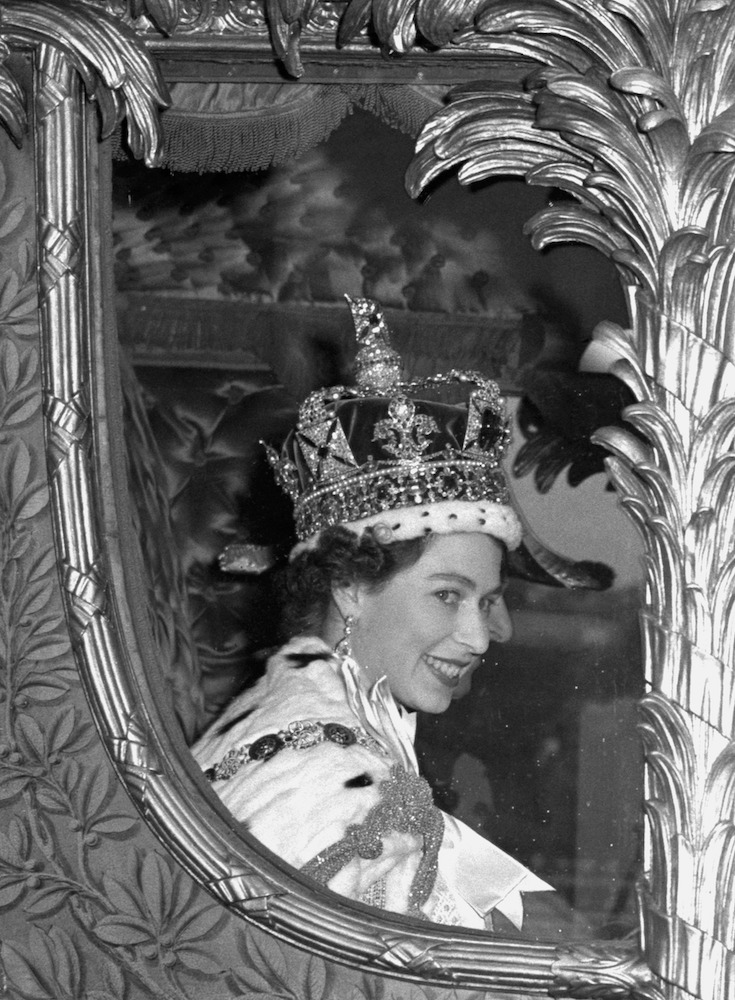 Requiem Mass
Friday 9 September at 5.00pm
Prayers for Her Majesty will be said at a simple said Requiem Mass on the 9th September. All are welcome to attend regardless of church affiliation or faith.