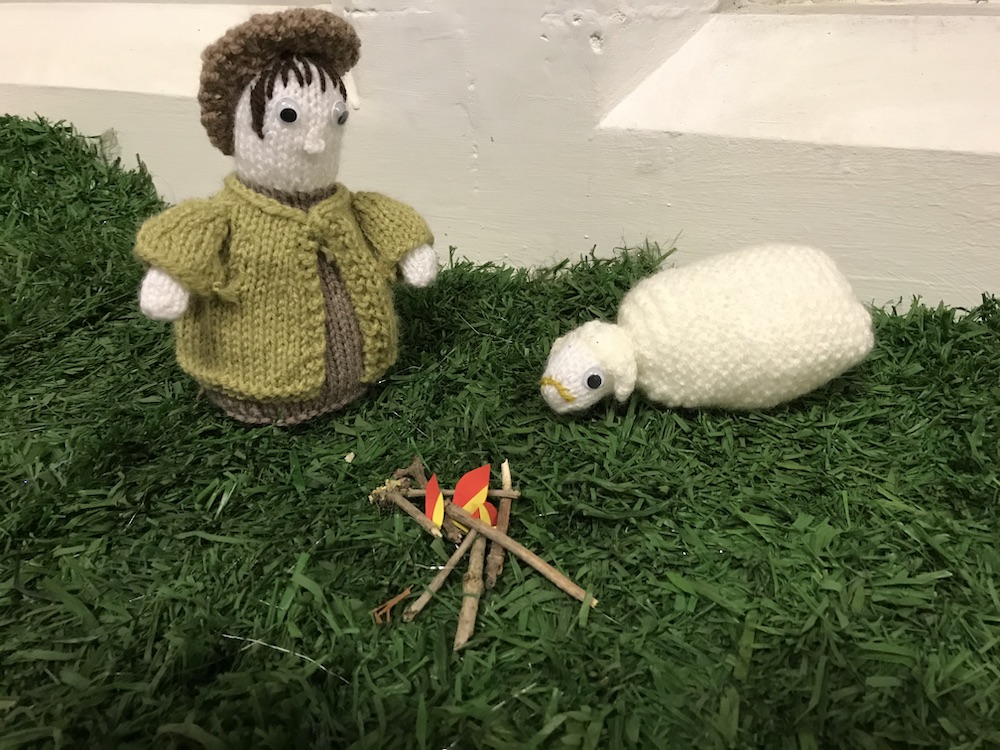 Crib Service
Friday 24 December
5.30pm
A brief Family service with the telling of the Christmas story, the building and blessing of the Knitted Nativity scene and some favourite Christmas Songs.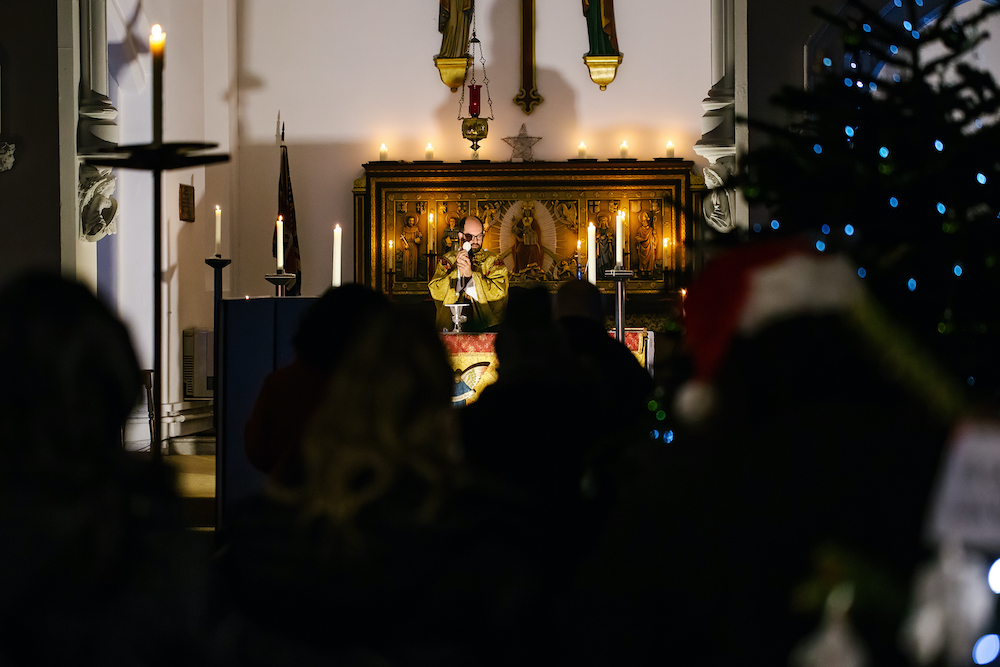 Midnight Mass
Friday 24th December
11.30pm
Traditional Christmas Eve Eucharist with candlelight, classic carols and that magic of Christmas.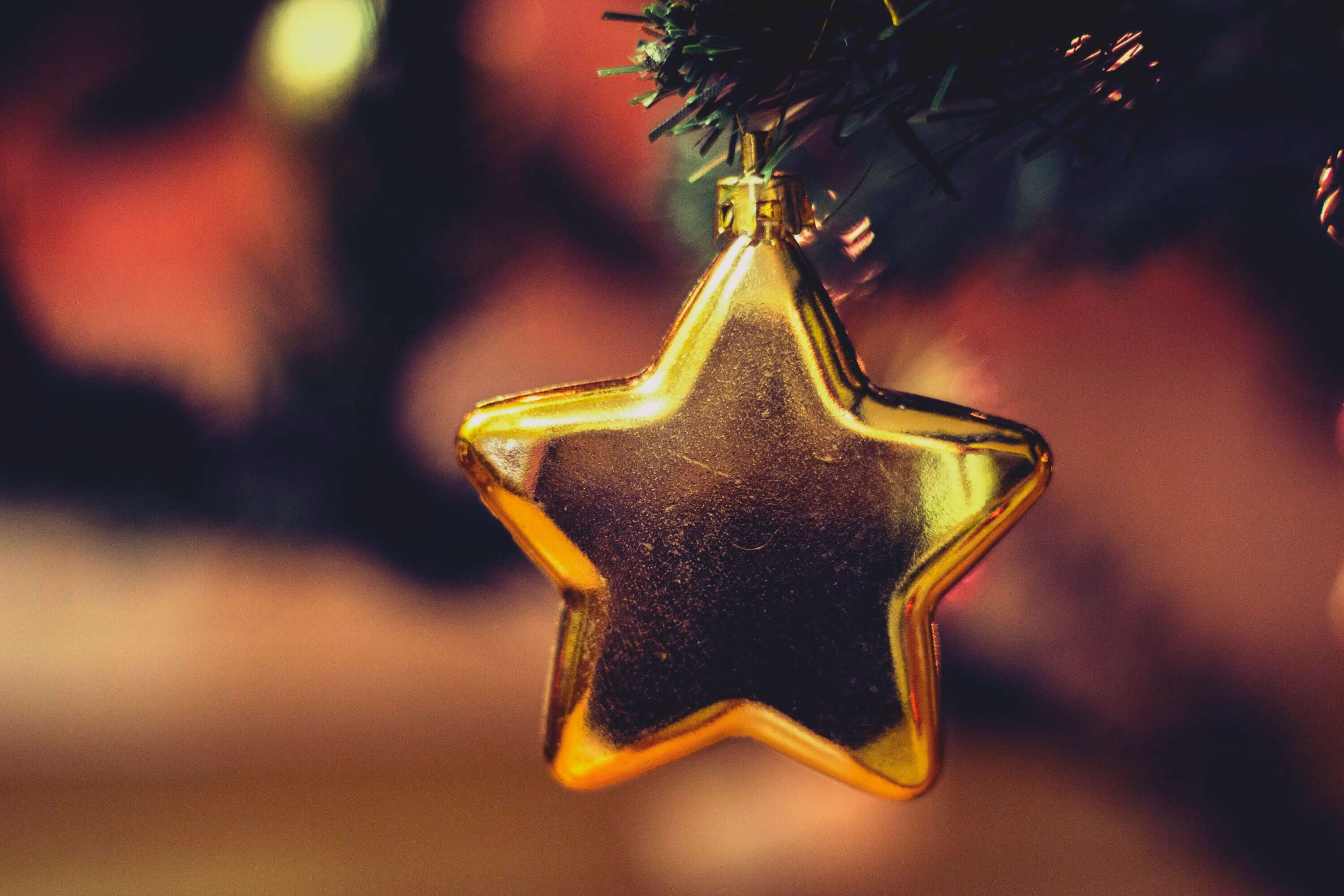 Christmas Morning
Saturday 25 December
10.00am
Family Eucharist for Christmas Day. Come as you are in your onesies and Christmas jumpers as we gather to share in the Holy Communion on this holy day.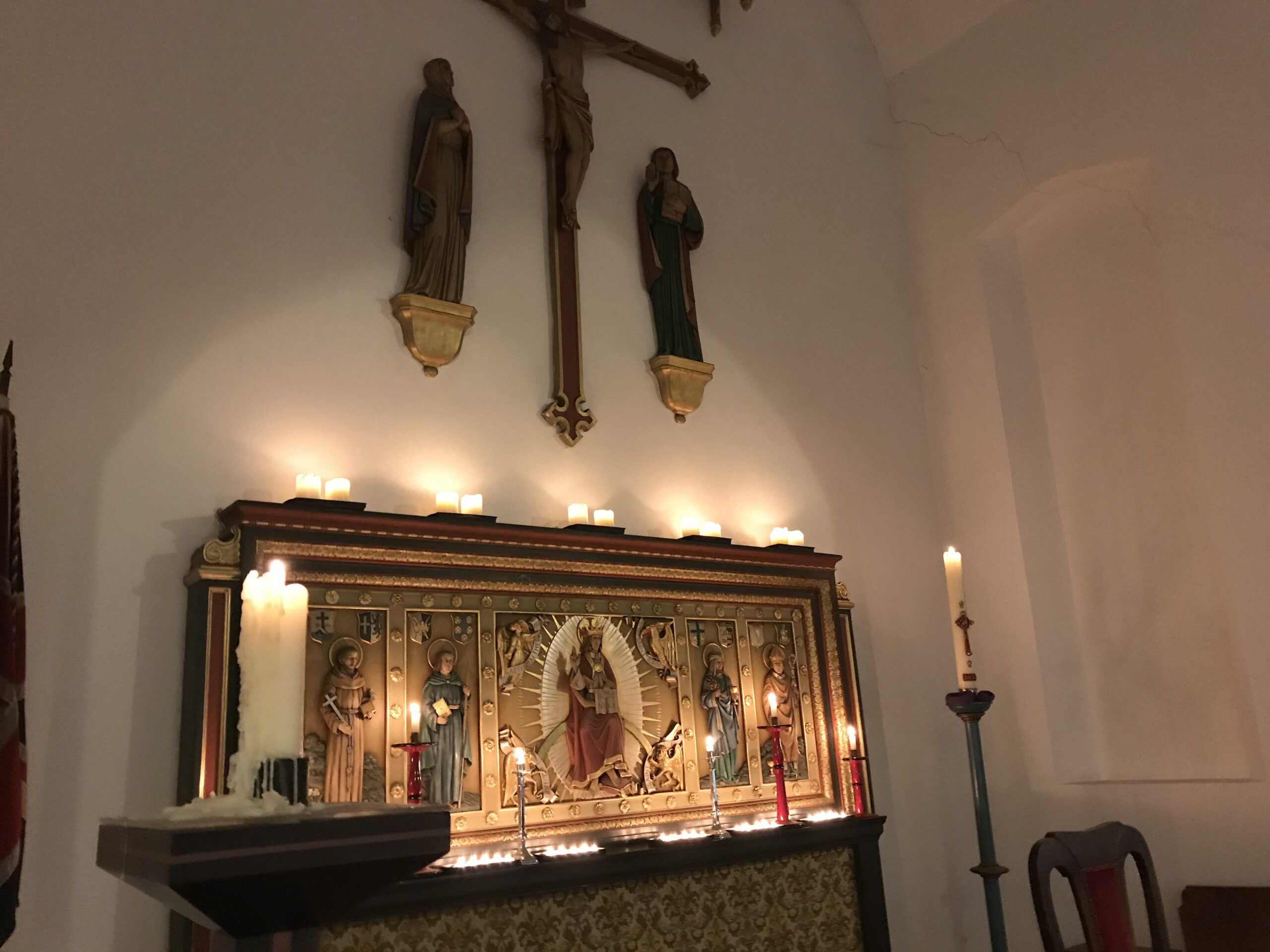 Boxing Day
Sunday 26 December
10.00am
Boxing Day falls on a Sunday so join us for the Eucharist on the feast of St Stephen. There will be no 8am service on this day.