– Light Breaks In – Advent 2020
This year's Advent Course looks at that taboo subject of Death – an historic point of focus during Advent. There will be two 'sessions'. Each one is a resource which you can read or listen to. There will then be an opportunity to attend one or more of the zoom sessions which will be offered for conversation and discussion.
Session 1 – Death and Creation
This session will offer some short pieces to consider something of what death means in our culture, what it means for everything to be created by a loving God, and who we are in light of that.
Audio version is on it's way.
Session 2 – Death and Christian Hope
In this session we will spend some time thinking about the the role of Jesus's life, death and resurrection for our Christian hope, and what the words of the Creed might mean when we say "We wait for the Resurrection of the body, and the life of the world to come."
Audio version is on it's way.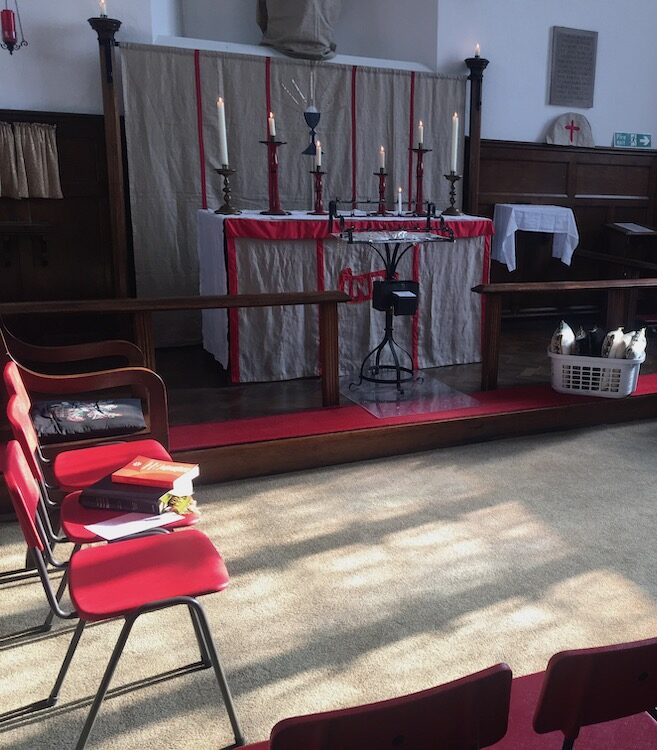 Zoom Discussion Sessions
While reading and reflecting you may want to have a pen and paper to hand so you can note any thoughts or questions that arise. Like any reflective practice on these big questions, it may stir up memories or feelings that you want to discuss. There will be times made available on Zoom over the next two weeks to bring those thoughts for specific conversation.
Zoom Session 1 – TBC
Zoom Session 2 – TBC