From the 24th of June, you must wear a face mask in shops in England as well as on public transport.
All Saints' Michelle is making face masks for anybody who would like to buy one.
These face masks are made with 2 layers of 100% cotton with a nose wire for a better fit (optional filter pocket, please email/ message me in you want the filter). Lots of colours and patterns.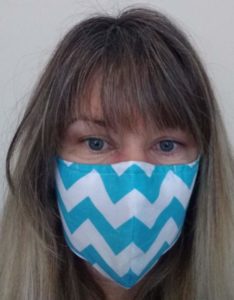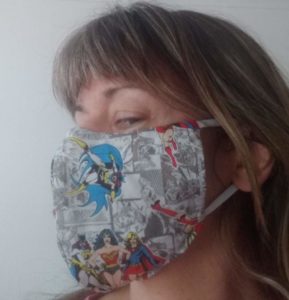 Price – Any Size – £5.99
Sizes
Kids size (6-12)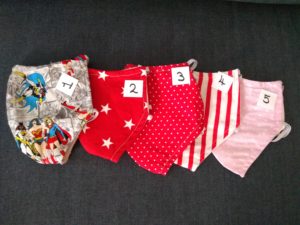 Teenage/ small adult / Woman size – Large / Men size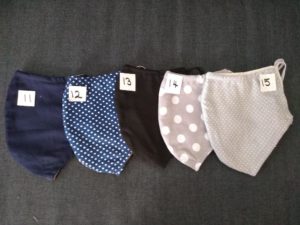 For every mask we sell we will donate £1 to the All Saints Church.
Eco-friendly reusable handmade mask can be washed by hand after every use in warm water with soap ( 2 min ), do not tumble dry, only cool iron. Handmade
You can order by eBay but please let us know you have come through All Saints Church.
VERY IMPORTANT DISCLAIMER
These masks are not Medical P95 masks used in surgical procedures.
Maybe useful for protection against pollution, pollen and to encourage social distancing. Good hygiene, social distancing, and proper disinfection are the most effective ways of protecting yourself and others from infection.